Construction Built to Perfection !
An innovative and efficient kenyan company founded on the premise of innovation , efficiency and cost-effective building and construction practices.
Safety first
We give high priority to safe working conditions for all our stakeholders
Value Proposition
Achieving efficiency and cost-effectiveness in civil & structural construction projects for our stakeholders through our tenacious team.
Sava Construction Ltd was established on 15th December 2011 and incorporated on 19th February 2015 as a limited liability company under the company's act of Kenya. It was founded on the core value of outsourcing knowledge leading to diversification as a foundation for exposure and sensitization in a dynamic and a fast growing global economy.

The company is as a result of ideologies realised by thought leaders and highly skilled professionals in building and construction with a common goal of realising innovative global industrialisation and efficiency in the industry.

We are committed to providing satisfaction to our clients regardless of the magnitude of the construction project at hand.
Our mission is to provide efficiency and cost effectiveness in civil and structural construction projects.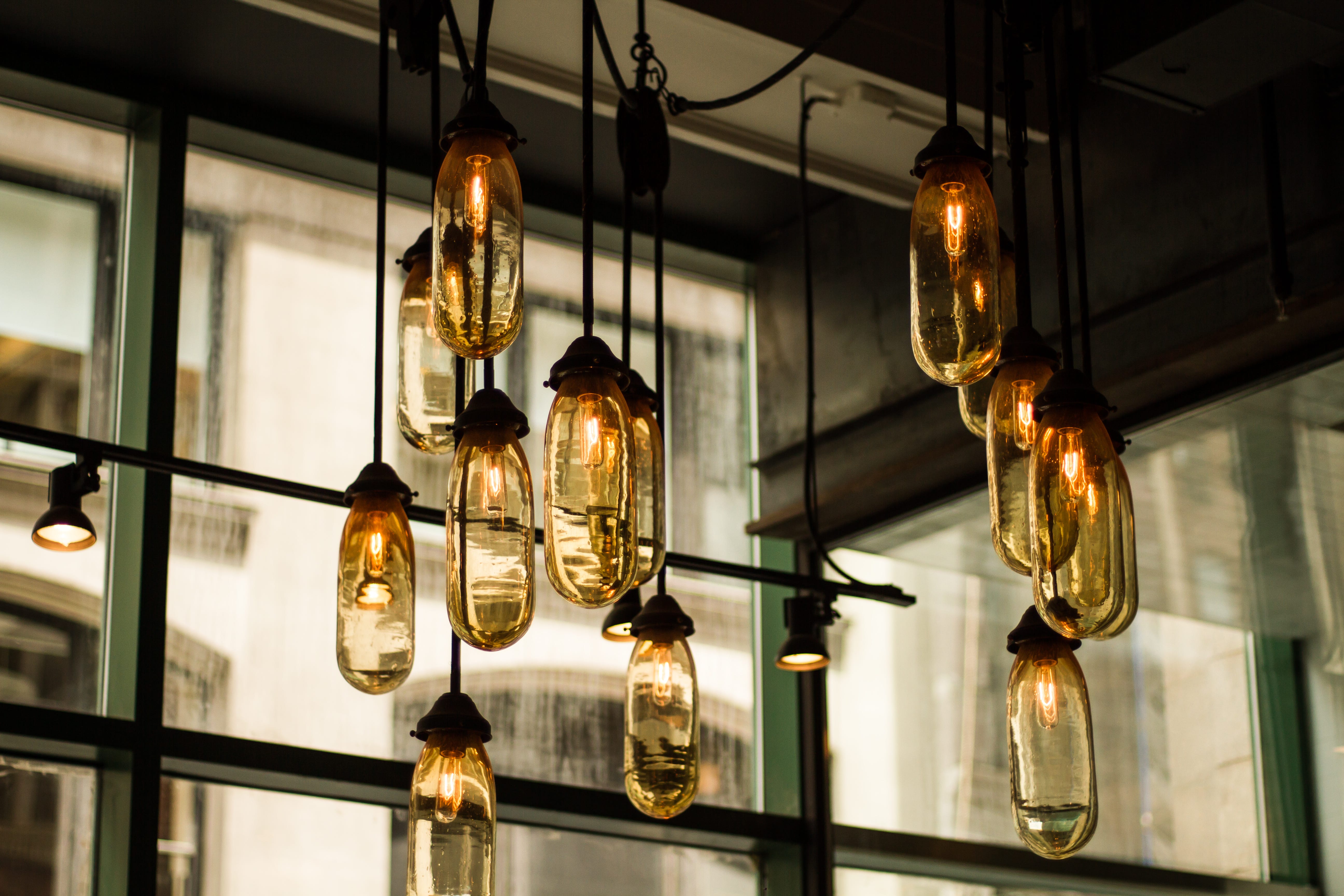 Clientele
We work on various construction projects including residential and commercial properties, Government amenities including road construction e.t.c
Get in touch with our experienced civil & structural consultants !
Financing
Get a quotation from us on the financial requirements of your construction project. We help clients with budget allocations, saving them on unnecessary costs.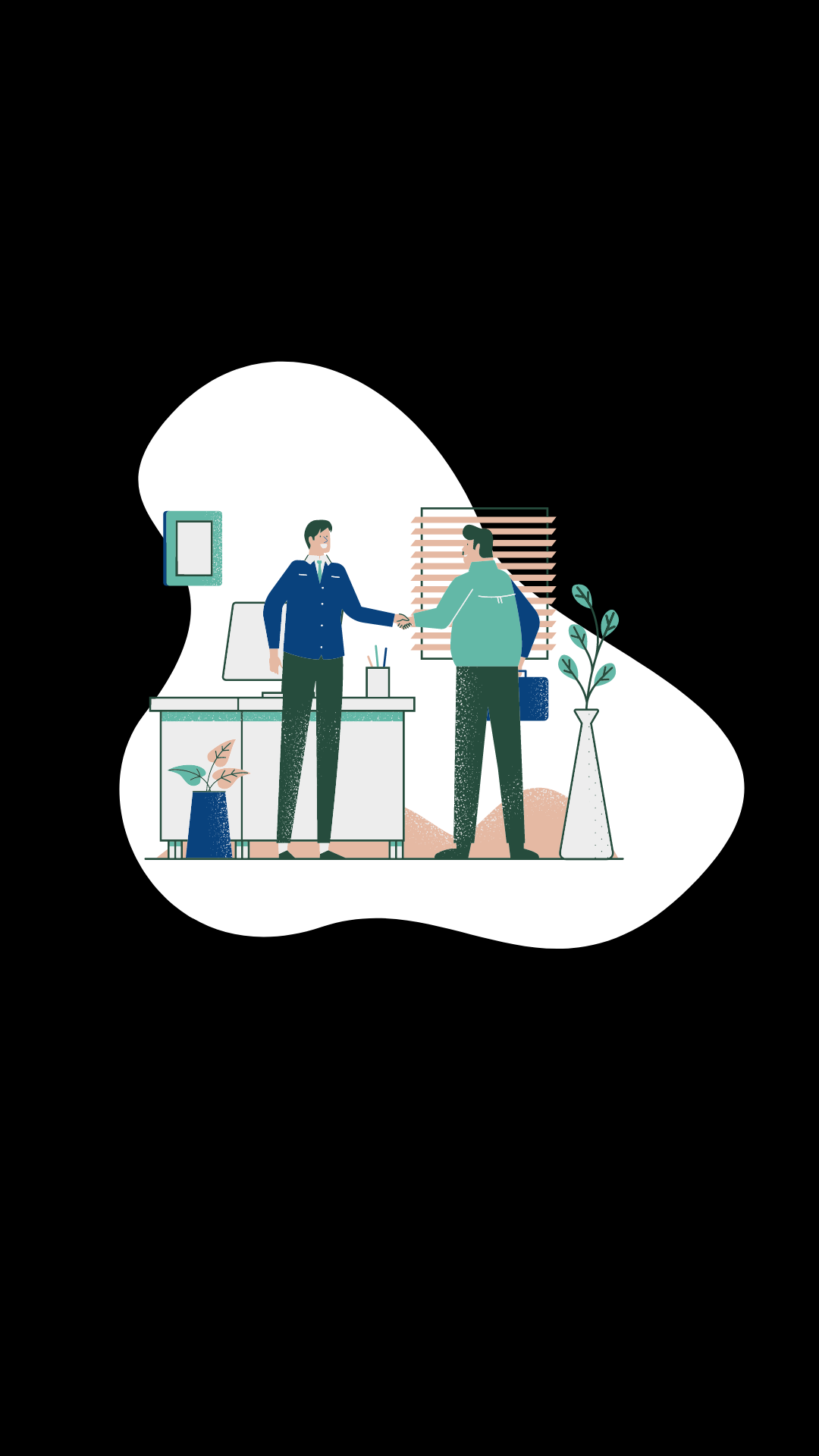 Residential Project
We are well equipped with the necessary knowledge and expertise to meet any requirement in the field of civil and structural construction.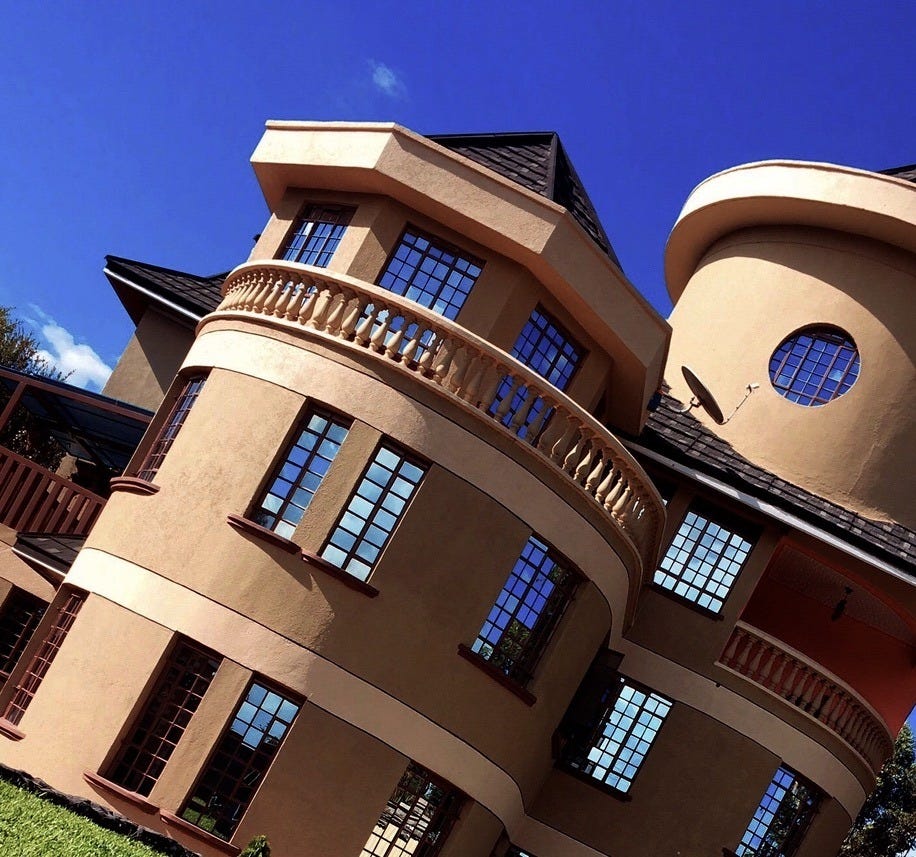 SAVA Digital | Digital Marketing