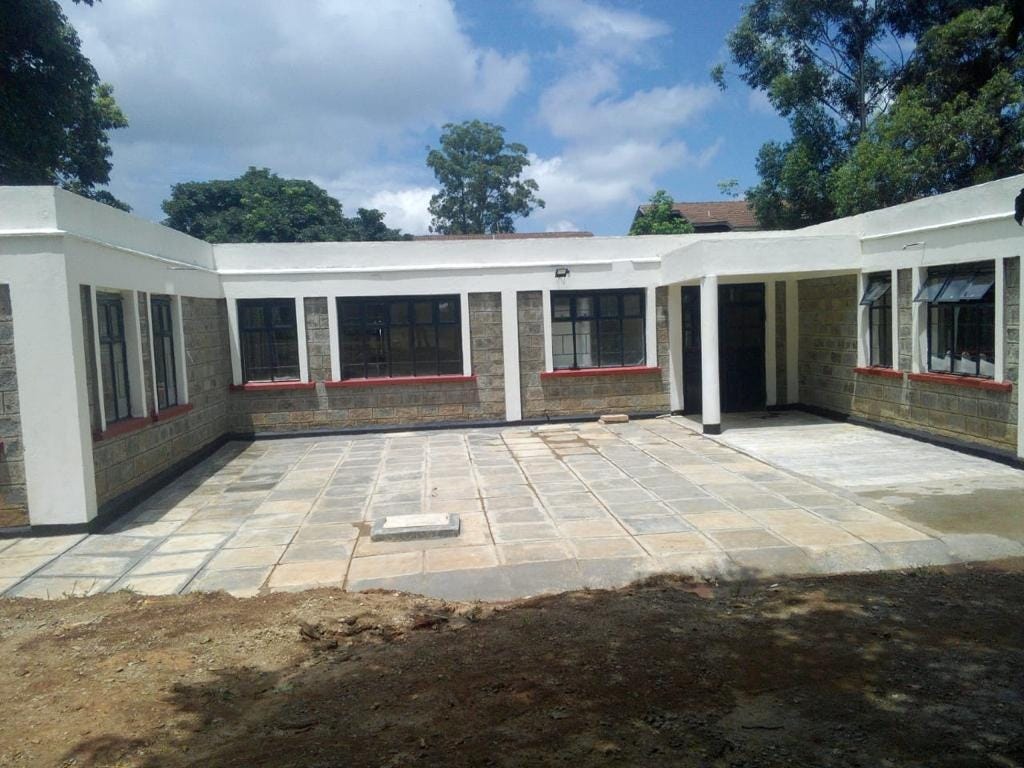 Blood Transfusion Center in Vihiga County
Sava is a well renowned & tenacious brand in the field of building & engineering in Kenya & beyond.
Corporate Social Responsibility
We recognise our responsibility as a corporation to ensure the well-being of others in our community through the creation of employment opportunities and educating the less fortunate to the best of our ability.
Sava Construction measures its success through the overall satisfaction of its stakeholders.


Interior view of Vihiga Blood Transfusion center.